In the past, it has often proved difficult to locate information that relates to the final design and construction of a building. Information can be held by numerous different parties engaged in a construction project, many of whom will no longer have any involvement with the building once it has been built and sold. This has made risk management complicated and difficult to determine who is responsible for building safety.
In December 2017, Dame Judith Hackitt stated in her interim report following the Grenfell Tower tragedy, which killed 72 people, that their needs to be a 'golden thread' of information for all complex and high-risk building projects so that the original design intent is preserved and recorded, and that any changes go through a formal review process involving people who are competent and who understand the key features of the design.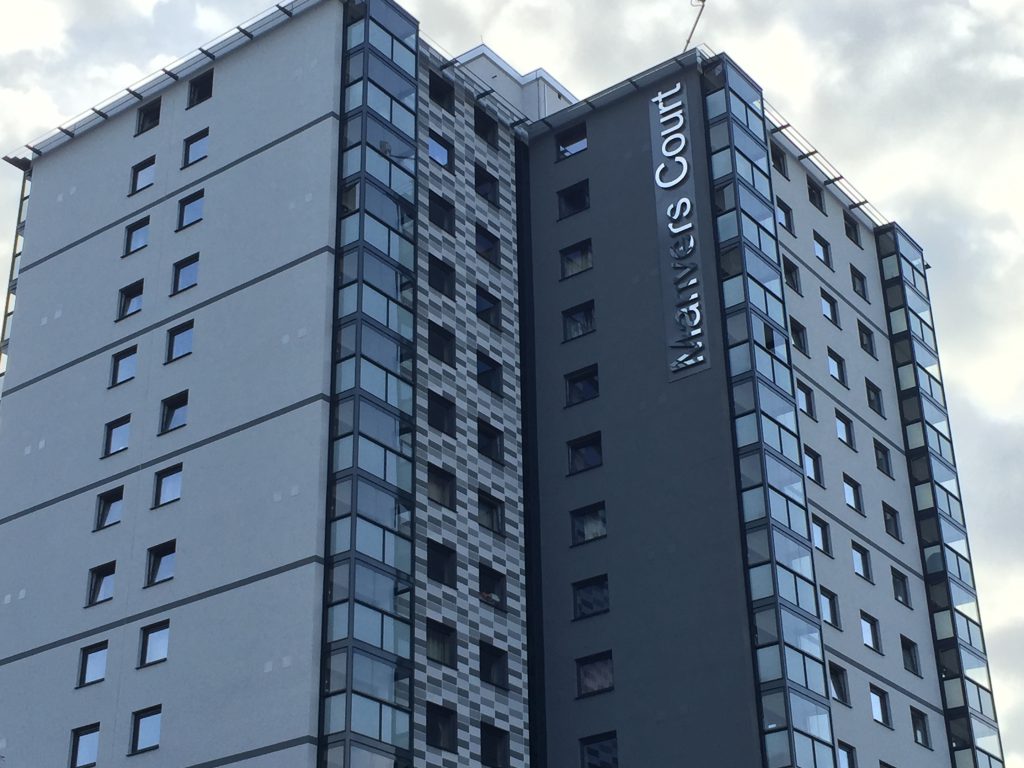 The New Building Safety Act
The new Act that came into force in April 2022 will overhaul existing regulations and set out a clear pathway on how residential buildings should be designed, constructed, maintained, and made safe. In response to the Act, it will be the duty of the people responsible for a building, (Accountable Persons), to put in place and maintain a golden thread of information to provide easy access to reliable, up to date and accurate information with safety considered at every stage of a building's life cycle.
Implementation of the golden thread will require individuals and organisations responsible for a building to have good information management systems and a clear understanding of how information management supports building safety.
The Building Regulations Advisory Committee (BRAC) has published its golden thread report, which provides an overview of this policy. The BRAC report provides a full definition and set of principles. These can be read in full here.
The Gateway Regime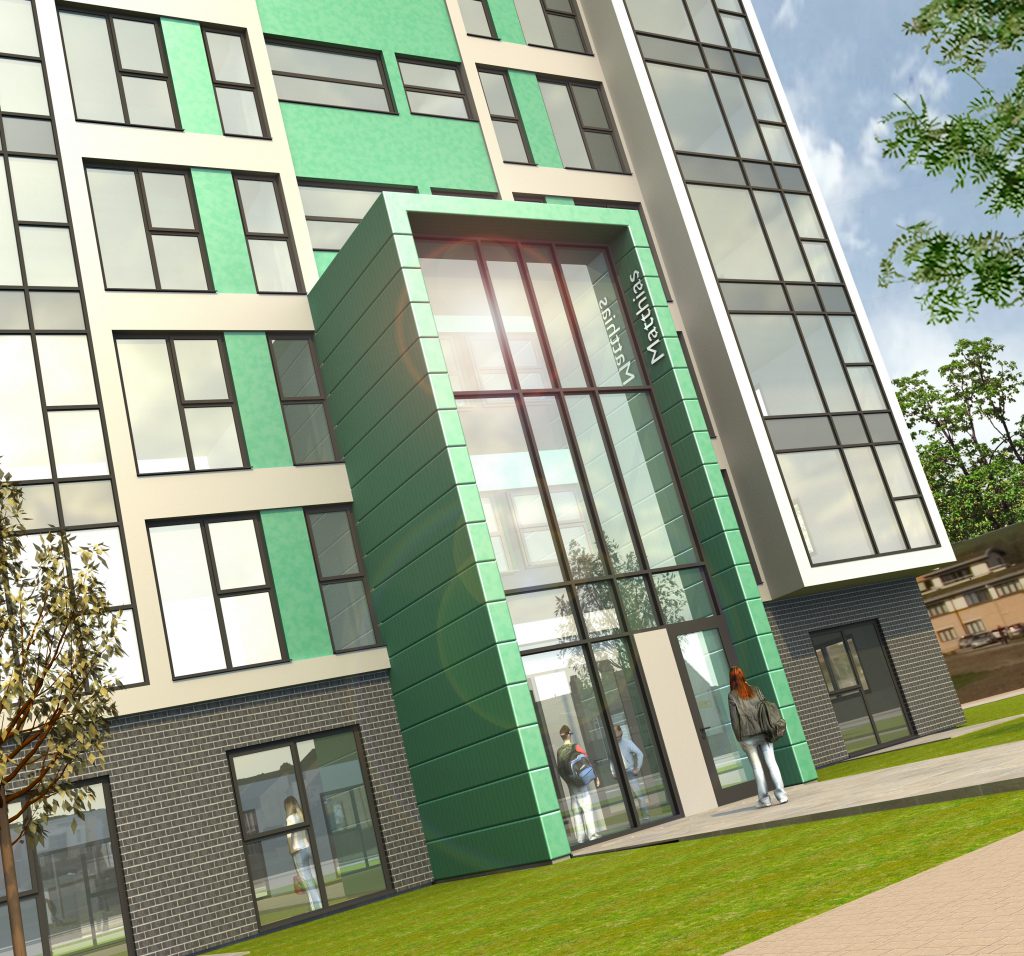 There are three stages to the new gateway regime:
Gateway one: Is at the planning application stage.
Gateway two: Occurs before construction begins.
Gateway three: At the completion stage of the works.
The gateway regime is intended to support the creation of the golden thread of information and to ensure building safety risks are considered at each stage during the design, construction, completion and occupation of the building.
To see the implementation of "The Golden Thread" in action, view our case study on Project Vista, the refurbishment of 3 high rise blocks.