Arcus are thrilled to be supporting Saffer Cooper's Bric by Bric development training programme, now in its third year.
This year 18 students from Registered Providers across the North West will take part in the 9 month programme, which is comprehensively supported by experts from across the housing sector.
Arcus' Managing Partner, Clive Sellers, and Clerk of Works, Frank Greenhalgh, presented at last years programme and will be providing training again this year, sharing their knowledge and expertise of the housing sector and the Clerk of Works role.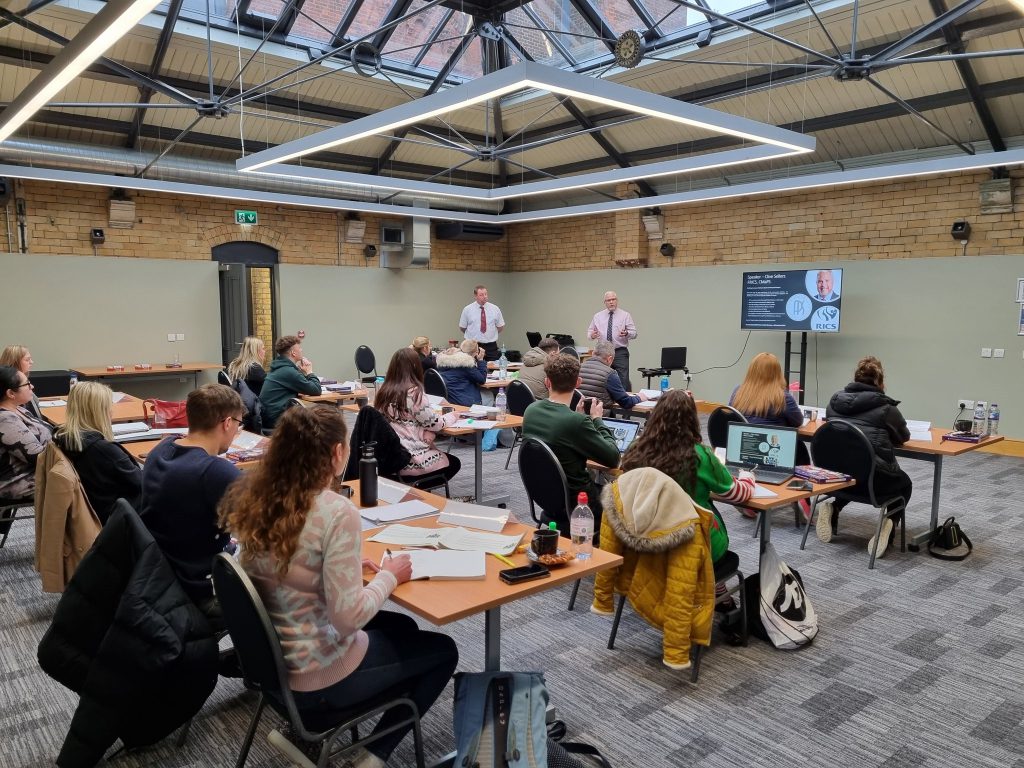 With the need for social housing continuing to grow, Arcus believes that training young professionals is of paramount importance and we are delighted to be partnering with Saffer Cooper on their training initiative.