When we partner with clients on projects, we look to help the local community and support the charity initiatives that are important to them.
Having worked for several years with Mosscare St Vincent's on a range of contracts, we recently partnered with them to provide 9 houses for Shared Ownership in Halifax.
As part of our CSR initiative we donated football equipment to Halifax's local girls football team. We hope the new equipment supports them pursuing their passion, and we wish them good luck for their future matches!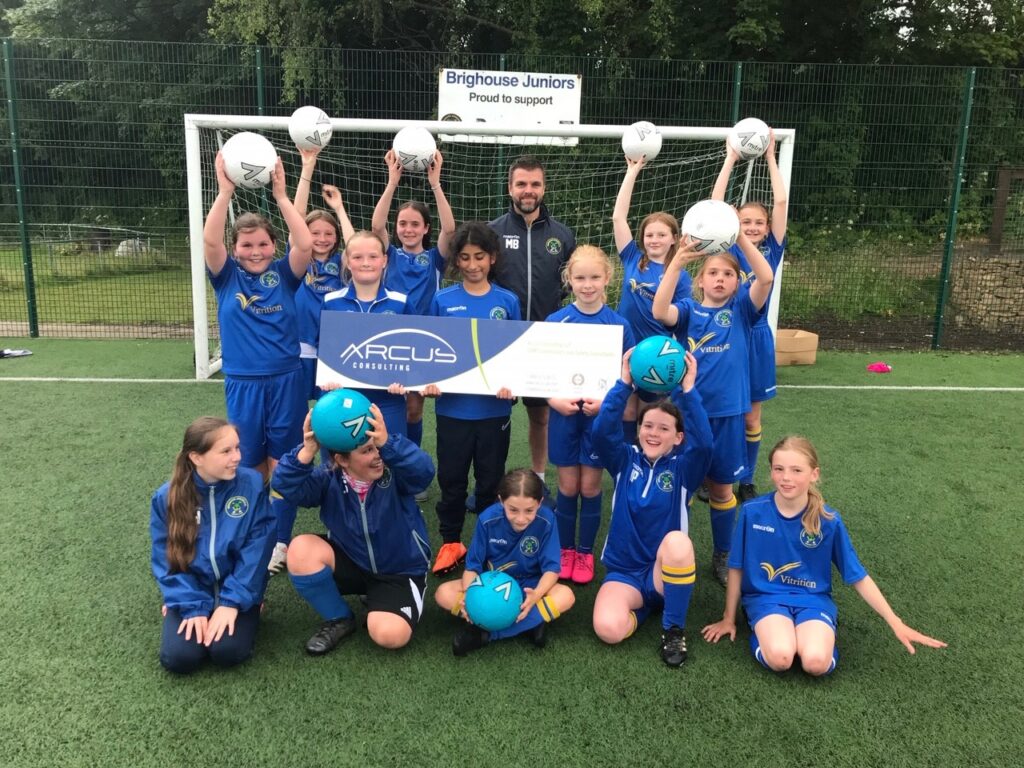 Learn more about our approach to Corporate Social Responsibility.