Taraneh Sahban, from our London Office, is swimming 5 miles over September to fundraise for the Alzheimer's Society. We asked her a few questions about what motivated her to take on the challenge: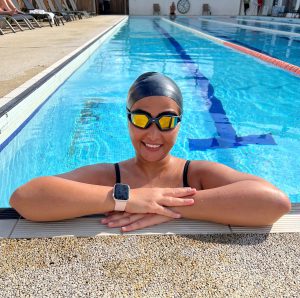 Why did you choose this as your fundraising challenge?
As part of the Arcus Consulting family, I was looking for a way to help fundraise for Alzheimer's Society after they became our nominated charity. I've always enjoyed swimming so when I found out that I could swim at the local pool, I thought it would be a great way to get help.
How have you found the challenge so far?
I always swam regularly but there was no schedule or goal. This challenge has given me a great reason to push myself outside my comfort zone and to record my miles. I hope this will become the new norm for me by the end of the challenge.
What made you want to support the work the Alzheimer's Society do?
What's not to love about Alzheimer's Society?! Every penny that is raised will help towards enabling research into care and cure, provide support and training, and campaign for the rights of people living with dementia.
If there was one key message you'd like to share, what would that be?
Hope is all that unites us under the umbrella of Science. Together we shall find health, happiness and prosperity.
To support Tara by donating to the Alzheimer's Society, please use her JustGiving page here: www.justgiving.com/fundraising/taraneh-sahban.
If you or someone you know is affected by Alzheimer's Disease, information and support is available through the Alzheimer's Society website.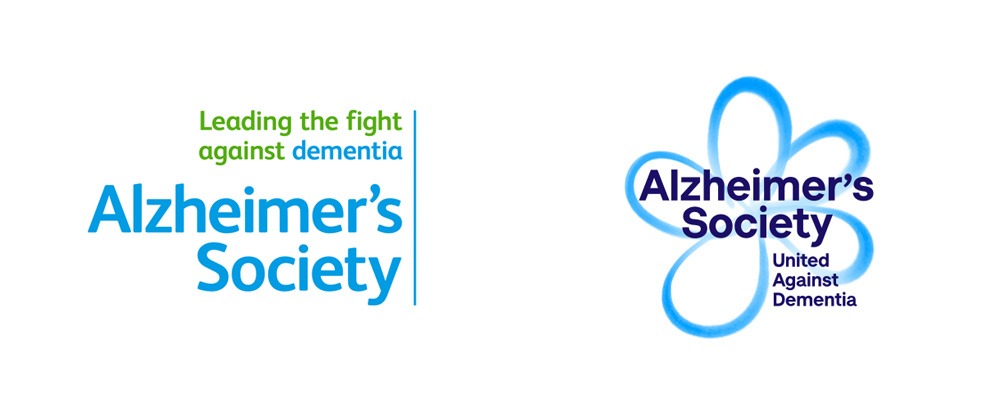 .