To mark our 50th anniversary Arcus have launched our new website in partnership with Williams and Crosby.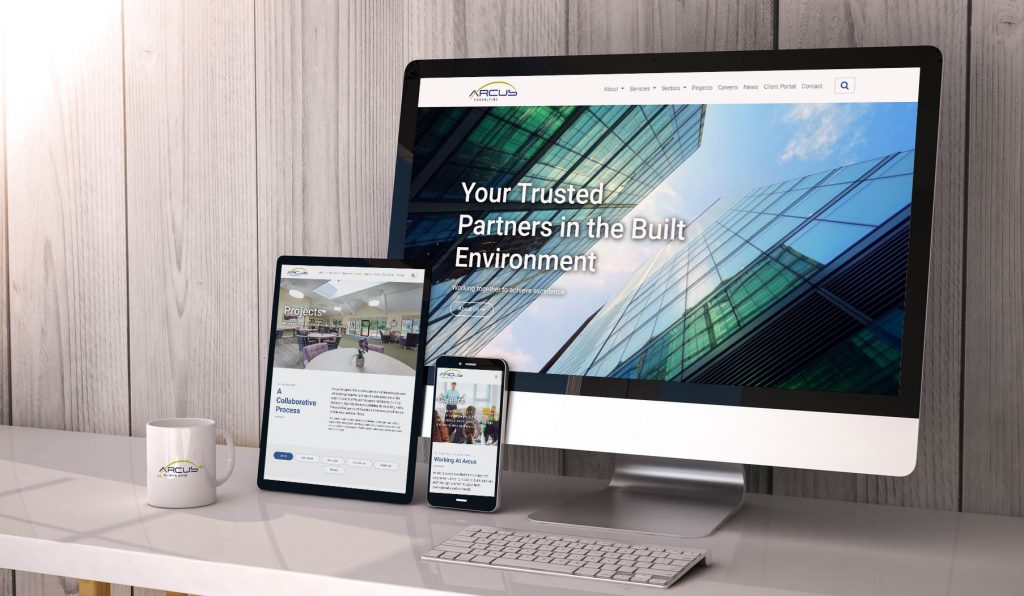 Our new website aims to showcase the innovation and creativity we seek to bring to our all our projects, whilst paying to homage to the journey that the Practice has been on since we first opened for business in 1970.
We'd like to thank all our loyal staff and clients who, without their continued trust and support, we could not have reached this important milestone.