9th-15th May is Mental Health Awareness Week, which this year focuses on loneliness.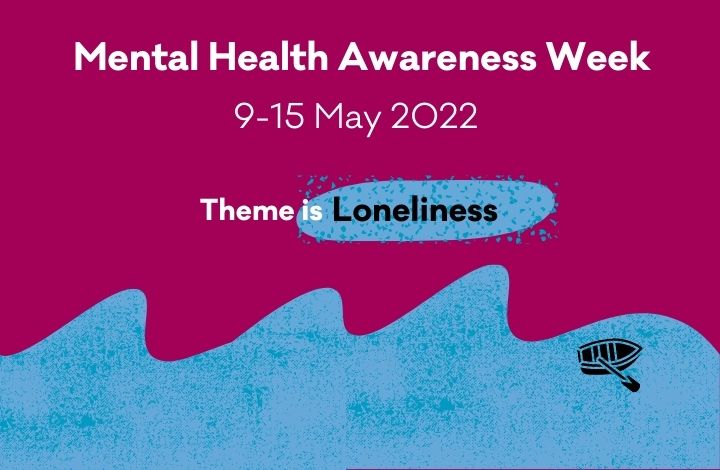 With the recent lockdowns due to Covid19, the affects of isolation and loneliness on mental health are more prevalent than ever.
One of the groups that is heavily affected by isolation and loneliness is people with Dementia. A recent study by the Alzheimer's Society found that "Lockdown isolation caused shocking levels of decline for people with dementia".
Thanks to the Alzheimer's Society, our staff have attended information sessions and become part of their Dementia Friend Initiative, to help us learn how best to communicate with those with dementia, whether interacting with residents or our own families and friends.
We place great importance on the mental health of our staff, clients and all those we interact with. All Arcus senior managers have completed i–act accredited training approved by the Royal College of Psychiatrists.