Matteo works out of our London Office as a Building Surveyor. We asked him a few questions to get to know him better…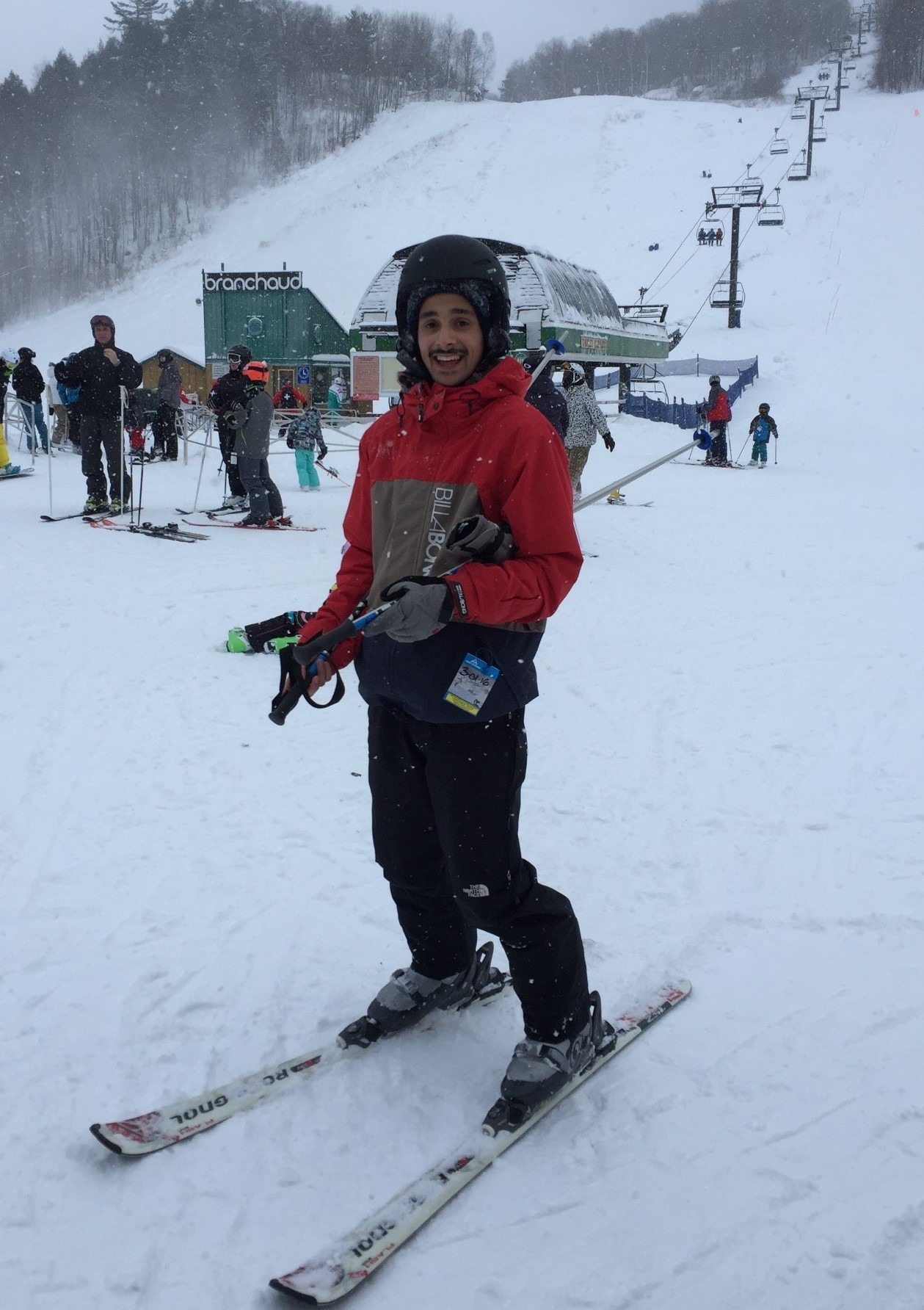 Hi Matteo, how long have you worked at Arcus and what was your previous background?
I've been at Arcus for over 4 years now. Prior to joining I was an Assistant Building Surveyor in Surrey, providing a full scope of consultancy services to private, residential and commercial clients across London and the South-east.
What's your typical workday like?
Typically, I run a single larger project at a time involving regular meetings and gateway reviews from brief to post completion. The rest of my time is spent carrying out a range of services from planning, surveys, defect analysis to running the neighbourly matters department for the London office.
What's your favourite aspect of your job?
I like the variety in both the type of work and its location. Since joining Arcus I have worked across almost every area of London, as well as surrounding areas, on everything from schools to cinemas.
What do you enjoy doing outside of work?
I enjoy cooking most days and play regularly for a football team. I also try to travel when I get the opportunity.
If you were stranded on a desert island, what one item would you take with you?
Definitely something to play music as I imagine desert islands are pretty quiet.