Lizzie works out of our Manchester Office as our Marketing Coordinator. We asked her a few questions to get to know her better…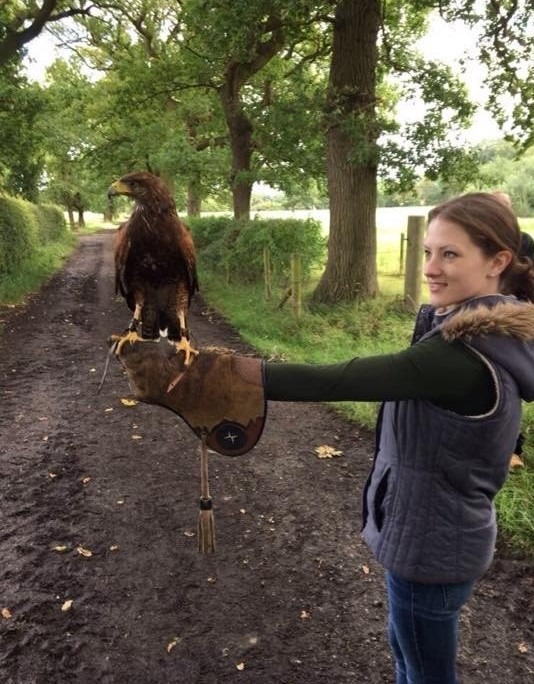 How long have you worked at Arcus and what was your previous background?
I've been with Arcus for just over 2 years. My first marketing role was in the security sector, from there I moved to private healthcare before joining the team here.
What's your typical workday like?
My day to day varies a lot! It ranges from updating the website and managing our social media, to preparing for upcoming events and assisting with tender bids, and everything in between. I'm also involved with our charity and CSR initiatives.
What's your favourite aspect of your job?
I really enjoy the freedom to be creative: it's very satisfying to start with a project idea and then grow it into a finished product. Because the sectors we work in are constantly developing, so are the services that we offer – there's always a new project or avenue for me to explore.
What do you enjoy doing outside of work?
Most of my evenings are spent in the gym kickboxing.
If you were stranded on a desert island, what one item would you take with you?
A hammock – if I'm stranded I may as well relax and get a tan!