We're thrilled to announce the appointment of our new Principal Architect, Suzanne Belfield, BA Hons, B Arch, ADPP, in our Manchester Office.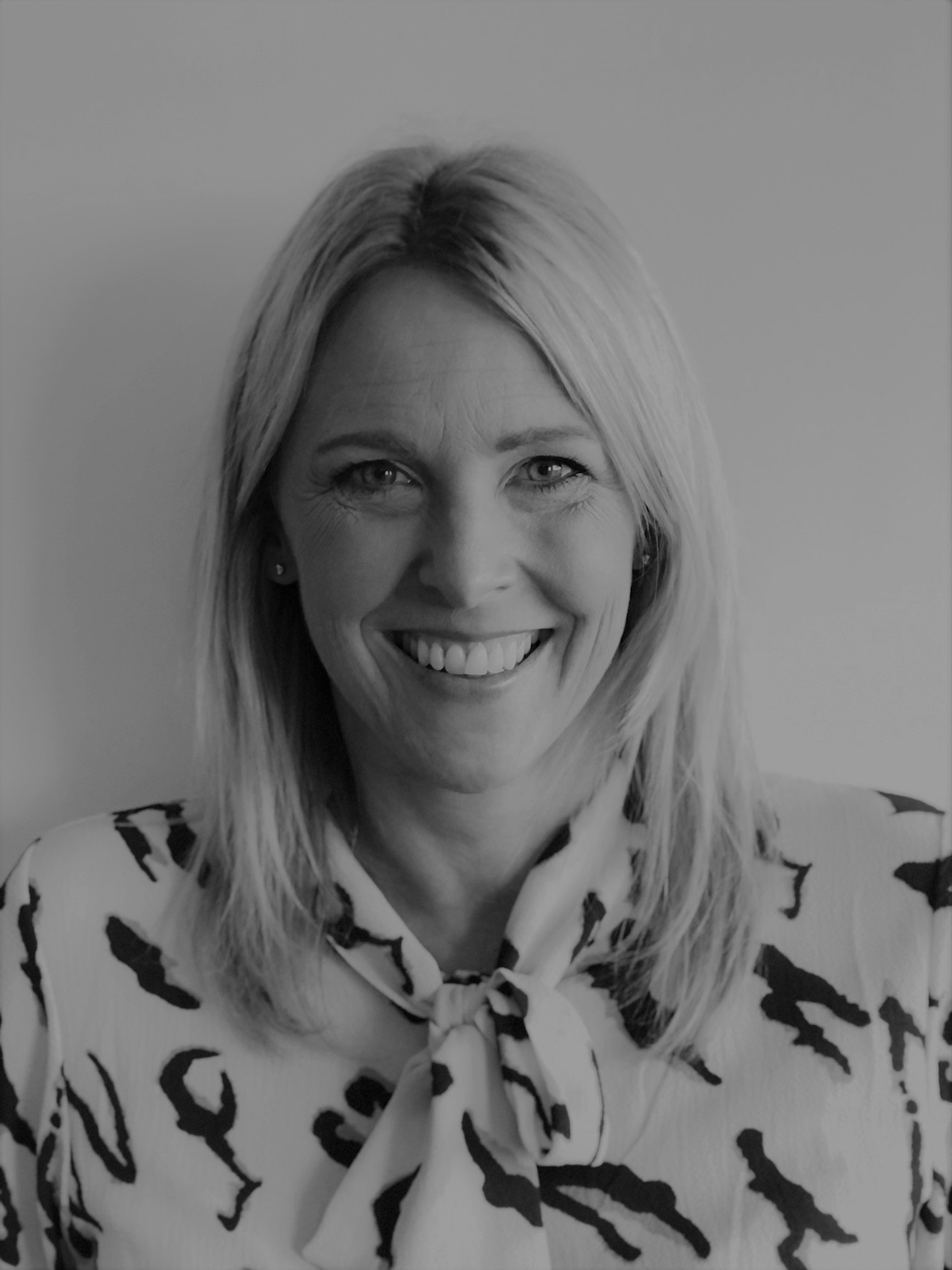 Suzanne qualified as an architect in July 2004, and has gained varied experience over the last 16 years, both in new build and refurbishment projects, right across the UK, from St Ives to North Berwick. Her range of work includes commercial, hotel/leisure and children's early care projects, but with the main focus being in the residential and elderly care sectors.
Suzanne's work is based around using her design skills and knowledge to identify appropriate building solutions for difficult sites, thus maximising opportunities for the client, whilst also ensuring the completed projects benefit the end user and positively contribute towards the wider built environment.
Managing Partner Clive Sellers commented: "We're very excited to have Suzanne join the team here in Manchester. She shares Arcus' values with her passion to design innovative buildings and I'm confident she will be a great asset to the team."