Following on from our announcement in July, we're delighted to announce that our water pump has been built!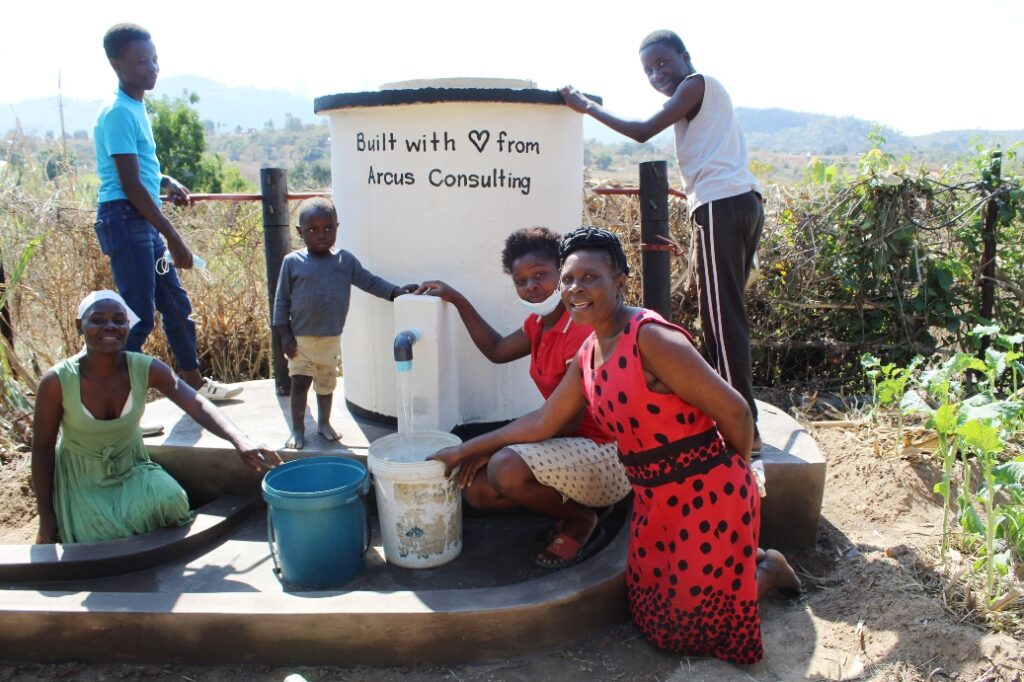 We're delighted that we were able to help those less fortunate than ourselves through our partnership with AquAid. that in partnership The Africa Trust.
The water pump is an 'Elephant Pump' – a modified version of an age old Chinese rope pulley system – which provides a vital source of clean and fresh drinking water to those in need.
Find our more about our CSR initiative here.